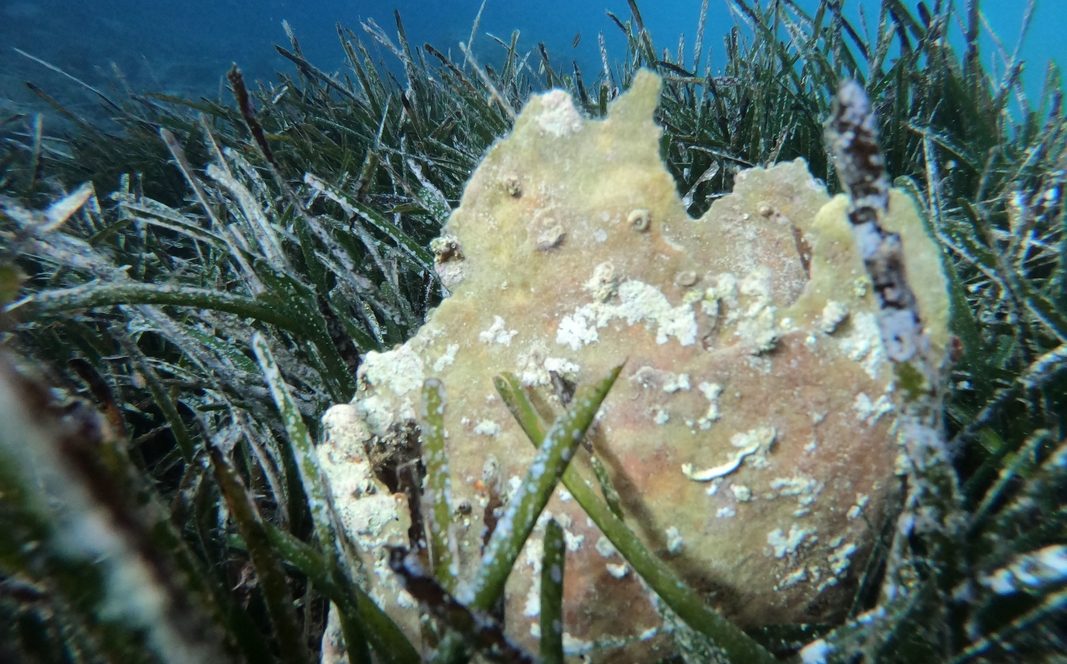 Work on the establishment and effectiveness of protected areas, especially those at sea, has been one of the strategic directions of the Association Sunce almost since its establishment.
The success of the establishment of the Lastovo Islands Nature Park in 2006, today the second largest marine protected area in Croatia, has given us great motivation and faith that change is possible. However, it quickly became clear that declaring the protection of an area is only the first step towards conservation, and many problems, from lack of capacity, data, cooperation, focus on tourism, etc., still concern protected areas.
One of the critical problems was the lack of management plans that set out the purpose and objectives of these areas, making it impossible to measure the effectiveness of protection. In addition, we did not have experts to deal with this, nor national standards on the drafting and content of such documents. Thus, in 2009, we started educating both our and employees of public institutions on the issue of protected area management, through which we jointly adopted new knowledge and skills, developed partnerships, but also began to develop plans. To date, Association Sunce has coordinated the development of management plans for 7 public institutions, we have set standards and participated in the development of national guidelines, but we have also successfully advocated that management plans remain a legal obligation. Implementation remains a major challenge, primarily the adoption of regulations by ministries that will enable the implementation of protection in the field, as well as the determination of the judiciary and authorized inspections in the implementation of the legislative framework. We continue to work intensively on this, as well as on strengthening the capacity of all stakeholders related to nature protection.
In the meantime, Croatia has declared the ecological network Natura 2000 composed of areas important for the conservation of endangered species and habitat types of the European Union. We are currently active in the development of ecological network management plans in the Šibenik-Knin, Split-Dalmatia and Dubrovnik-Neretva counties in order to establish a framework for their effective management. We consider the involvement of stakeholders and different sectors in management planning and management itself to be key to the effectiveness of nature protection measures.
The current area of ​​protected areas in Croatia covers only 1.94% of the Croatian territorial sea and 16.26% of the coastal sea under the ecological network. We are in favor of increasing this area, in accordance with the EU Biodiversity Strategy (2020), which obliges member states to protect 30% of the European sea area by 2030, of which 10% should be under strict protection (no-take zones).